Do you have trouble keeping up with the latest trends for branded merchandise and EYE CATCHING and AWE INSPIRING promotional products?
Are you looking for a collaborative partnership – someone who will you can trust with your Brand and your Values?
Then you are on the right page!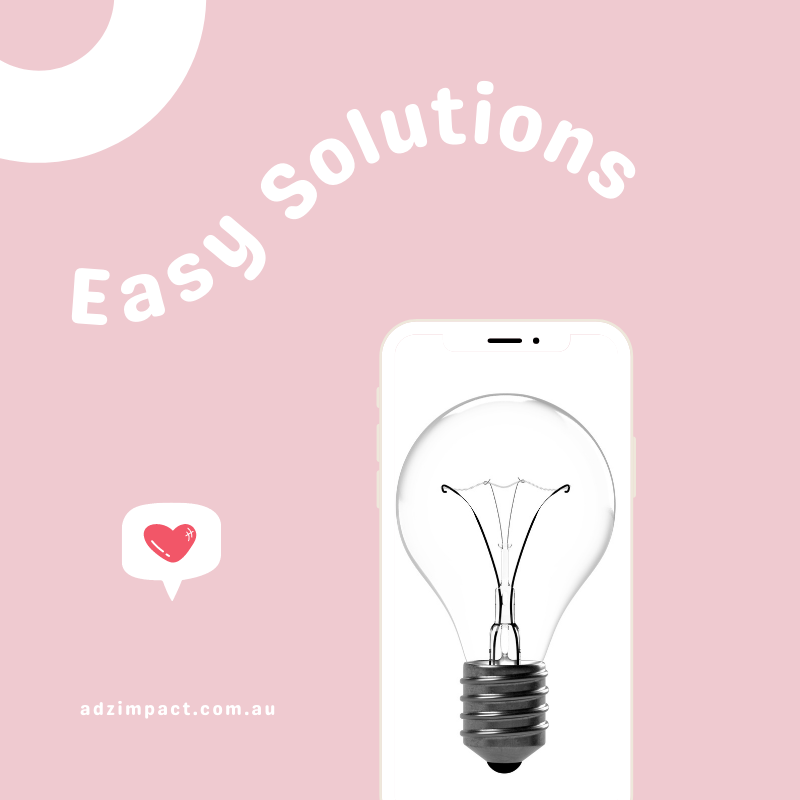 We know how important your brand is to you – that' why it's important to us
Your BRAND is important to us – we care about the results for your corporate gifts and promotional campaigns. We work hard to build long term relationships for your business and ours.
Every order is given PRIORITY service with a SMILE. We know we can help you make your life easier when it comes to branded products and SOLUTIONS that work!
We are 100% Australian OWNED (operating since 2002) with over 19 years industry experience.
We don't just provide promotional merchandise – we build Collaborative Partnerships with our clients. We LISTEN, RESPECT and NURTURE each relationship to ensure that we understand your expectations, offering ethical merchandise that will enhance their brand and target audience.
We work with supply chains that follow our principles and vision, following Fair & Ethical Sourcing to abolish Modern Slavery.
We offer a large selection of AUSTRALIAN Made promotional products, including a range of ECO FRIENDLY products using recycled materials.
We use Local Australian Decorators to ensure that we are keeping Aussies in the workforce.
We work with Trusted Australian Suppliers to ensure QUALITY is never compromised.
"Awarded the only Australian 2020 APPA and PPAI"
Certification Scholarship

• COMMITMENT
• KNOWLEDGE & TRAINING
• COLLABORATION & SUPPORT
• UNDERSTANDING
"Empire group has been working with adzimpact for our promotional products for ten years. In every experience our contact has been incredibly reliable in delivering high quality products with good pricing and a quick response time. The assortment of products available with adzimpact has allowed us to establish a recognisable branding with our clients that is memorable and impactful. Adzimpact has excelled in giving us exactly what we have needed when we have needed it.
We would recommend this service for anyone who is seeking to develop their brand with a service they can rely on."
Thanks
Empire Group
"I cannot say enough wonderful things about Noela & Ross! Their turnaround on orders is quick and the graphics team is so creative. Our experience has been made so much easier by their hard work. Thank you!"
Jorge Villamizar
Racing Queensland – Education Department